I love it!!!
I love this journal so much! And I love the fact that it came with the maniscripting course! You made a great product! I did a whole unboxing, overview, & first impressions on the product over on my YouTube channel 🥰💚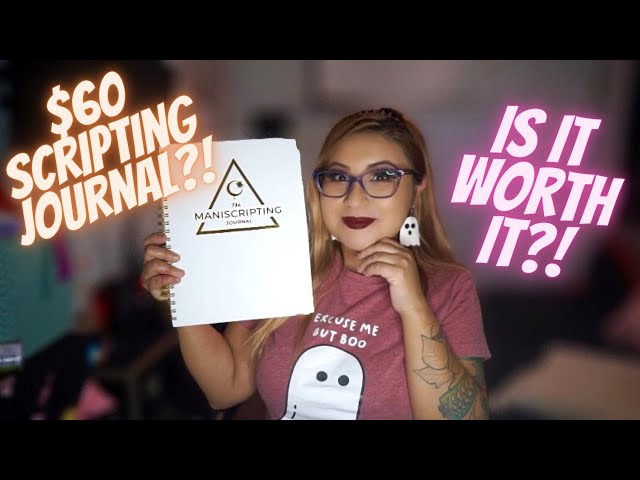 Best Journal ever!
I love my Manifesting Journal. I've been writing in it every day. I've seen so many positive changes in my life.
Absolutely Beautiful
This journal is beautiful . Love it ! The pen broke unfortunately on the third use.
Changed my Morning Routine!
I love this journal! It has totally changed my morning routine for the better because it makes me focus in on my goals first thing ever day. Plus having a course to go along with it is a big bonus! I'm new to manifesting and this makes the process so much less overwhelming and easy to understand. The only thing I noticed is there are quite a few typos in the instruction pages. Doesn't take away from you knowing what to do though. I'll be buying a second one!